Reading Time:
< 1
minute
The moon is suddenly a hot topic of conversation again as the fiftieth anniversary of the pivotal Apollo 11 mission came and went. Between 1969 and 1972, twelve moonwalkers brought a total of 382 kilograms worth of lunar samples back home with them.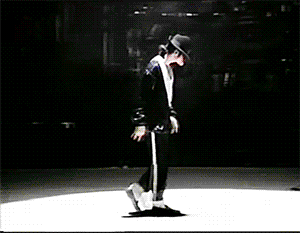 These samples have been kept vaulted and in pristine condition, but now NASA will open that vault and allow geologists to use modern day equipment to examine them. Lab staff are tasked with figuring out the best way to handle the samples without compromising any of them. 
Of the samples brought back, 70% are in the vault (which requires two people to unlock), 15% are kept in New Mexico, and the remaining 15% have either been used for research or put on public display.  
The nine science teams receiving samples from the vault to study were chosen by NASA and will each receive a different amount of samples to study. In the past, the samples studied have given us such information as the ages of Mars and Mercury, and the original distance that Jupiter and the other outer planets were to the Sun when they formed.
Latest posts by VIMES News
(see all)